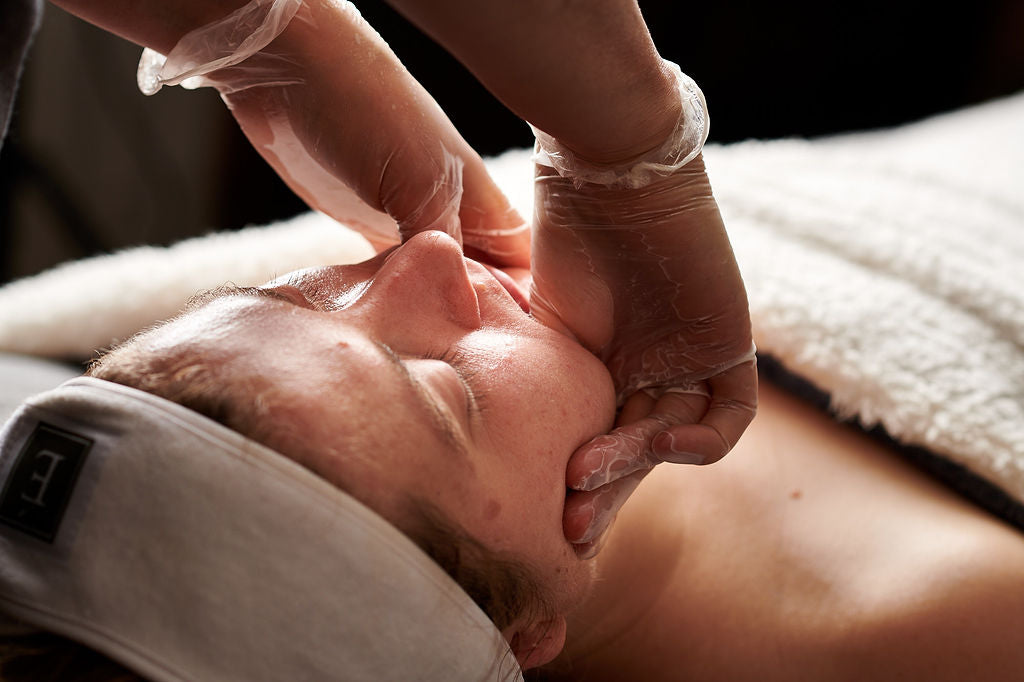 Buccal Massage Training Course for Pros - October 2023
Regular price $1,597.00 Sale
Only 6 spots are available for the October 2023 Buccal Massage Training for Estheticians, Massage Therapists and Acupuncturists.  Must include the registration form to reserve your place.
Course takes place in person in Brooklyn, NY on October 16 and 17, 2023, from 9am - 6pm.  Course includes lunch both days, gua sha stone, pdfs, and supplies needed for the classroom (gloves, lubricants, tables).
You'll learn how to provide buccal massage to help your clients improve aesthetics and wellness.  Competencies include how to:
conduct a holistic consultation identifying the client goals, areas of concern, preferences, beliefs about the cause of their concern. Includes how to gain Informed Consent.
identify structures specific to Intra-oral work - bones/dentition, fascia, muscles, major lymph pathways, major nerves and blood vessels; endangerment sites and contraindications
discuss the role of emotions, aging and injections on facial aesthetics to educate the client about facial massage benefits
discuss the considerations of designing a session plan for the day, a series, and/or integrating into popular modalities
demonstrate client positioning and therapist ergonomics 
demonstrate therapist hygienic and safety practices (how to properly use gloves; discuss use of the mask for the therapist, etc)
discuss the qualities of leadership in the treatment room specific to Intra-oral work; professional communication; confidence, navigating client concerns/questions
demonstrate how to document progress with photos and notes
outline an initial plan to market the technique in their practice
We're limiting the class to 6 participants to maintain a great Instructor to Student Ratio, so register now to secure your spot.