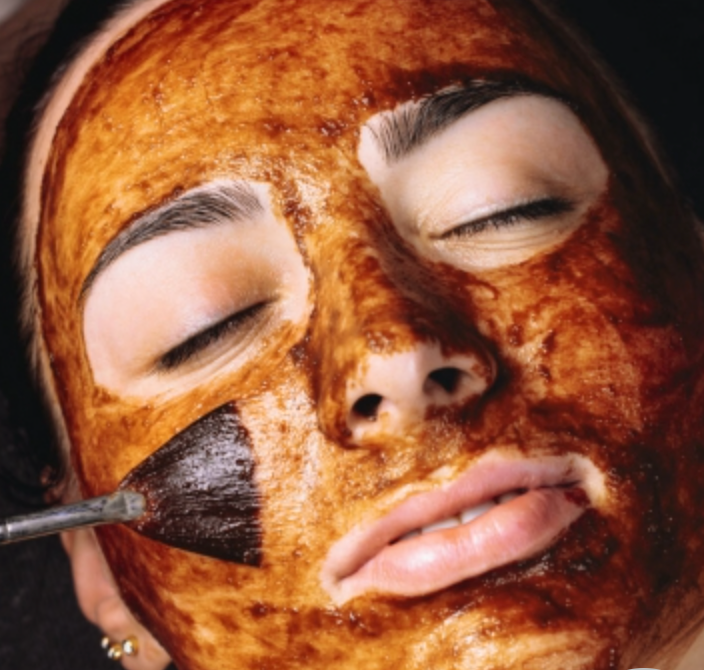 Osmosis Beauty MD Facial Infusion Kit
Regular price $165.00 Sale
Glow like a pro with this at home kit featuring the Osmosis MD Facial Infusion.  Kit contains enough for 2 facials.  Customized to your needs by our Esthetician at Calm Beauty Brooklyn.  Includes full sized cleanser, sample exfoliator, full tube of Facial Infusion, container of customizing add-ins, full sized Infuse Mist, and sample mask.
Note: when ordering, leave us a note about your skin concern so we can customize your kit, ie., oily, acne, dark spots, wrinkles, etc.
Important:
1.  This kit is not recommended for sensitive skin, however, contact us before purchasing so we can help you condition your skin before using kit.
2.  Do not use 2 weeks before or after waxing, laser, chemical peels, etc. or if skin is broken, burned or inflamed.