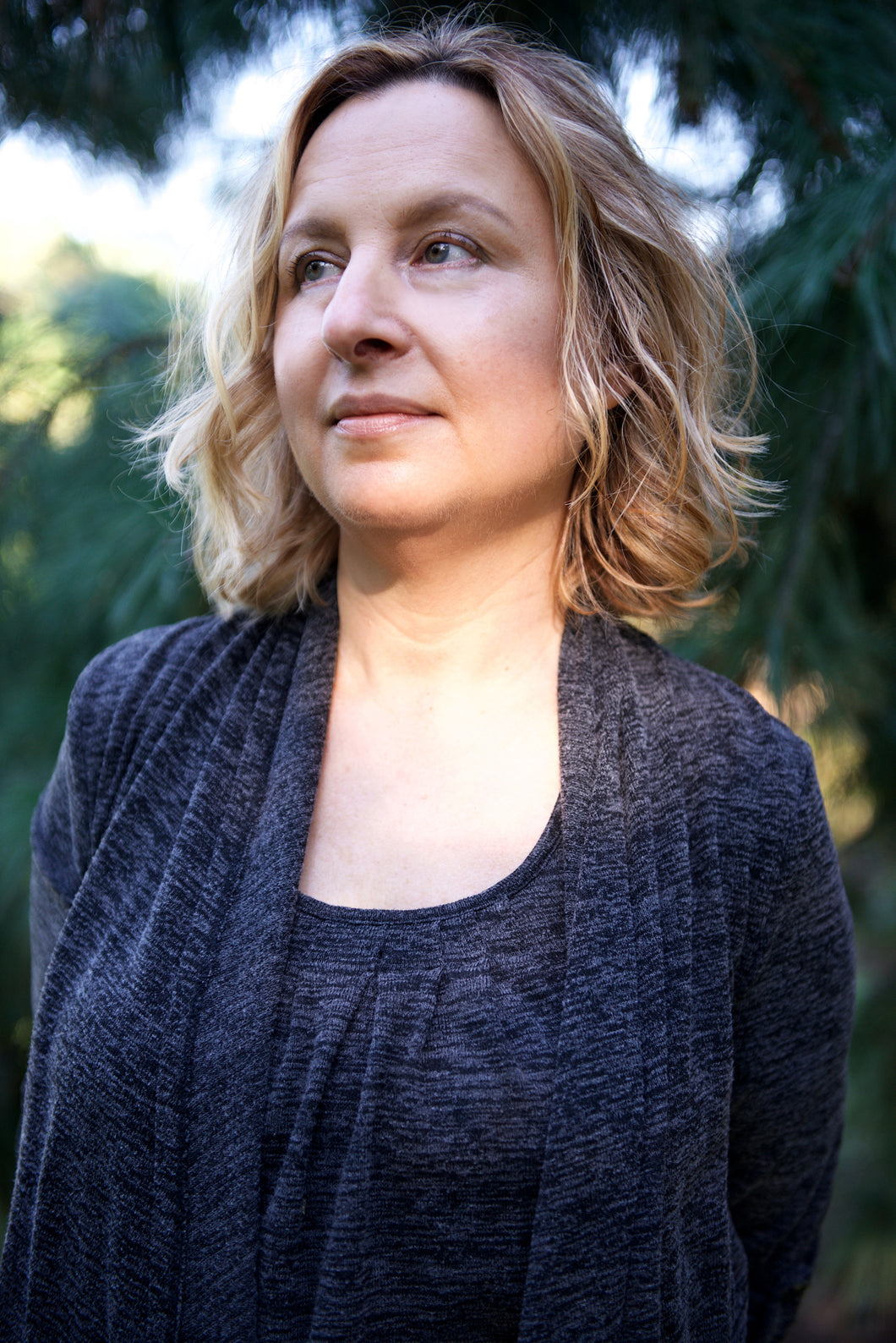 Virtual Holistic Skin Care Consultation
Regular price $100.00 Sale
Your Virtual Skincare Consultation includes a professional, holistic analysis of skin care problems as relating to health, medication use, diet, personal habits, and your current skin care regimen.  The Consultation will be conducted by Joanna Tringali, licensed esthetician and massage therapist with 25+ years experience.
Within 24 hours after the consultation, you'll be provided with an emailed plan outlining what we've discussed, including changes to your current skin care regimen and wellness habits that affect your skin, plus a proposed skin care regimen.  A discount code will be included if you choose to purchase items from the Calm Beauty Brooklyn Online Store.
Upon receipt of payment for the Consultation, you'll be emailed an online Intake Form that must be completed and submitted online before the Consultation, plus booking instructions so you can choose your time.  
Before you purchase:  Terms and Conditions:  Consultation payments are non-refundable.  Appointments for consultations not cancelled and/or rescheduled at least 48 hours before the scheduled appointment will be forfeited and not refunded.  We are only able to ship products to US and Canada.  Consultations are in English only.  Consultations may not be recorded.  By submitting your payment, you signify your agreement with these terms.